Join me online this Sunday, June 23 for a flash writing session.
You can read all about it and view a short video on my blog at: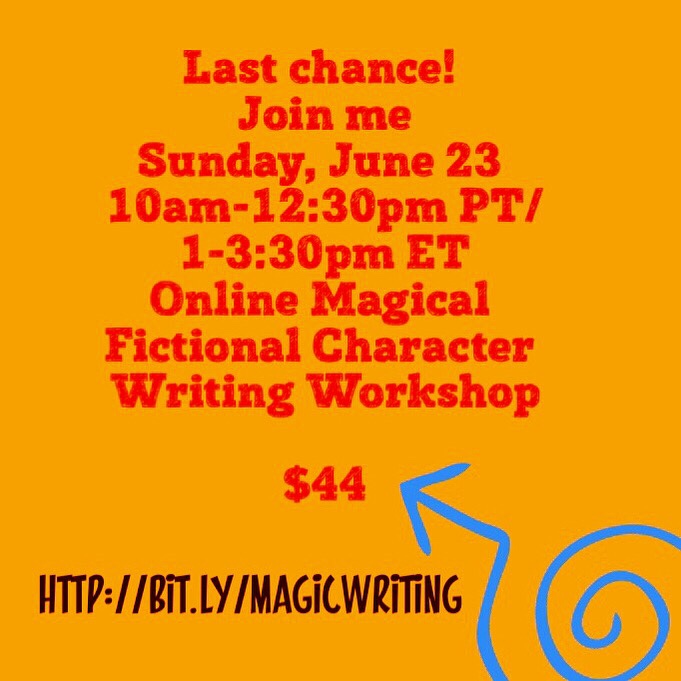 And I have some more amazing news — just 10 minutes ago, I finished transcribing the very last pages of the four handwritten notebooks for the sequel to The Amazing Adventures of Selma Calderon!
You are the VERY FIRST PEOPLE who know this. I haven't even run into the kitchen to tell my husband.
It's been a wild ride in the last four years since I published the first book. And the last few days have been particularly challenging as I had an excellent work meeting on the other side of the country, then had a 20-hour travel day with rerouting and delays and then food poisoning the following day on my wedding anniversary. And yet here I am, in bed, in my PJs at 6:44pm showing up to share with you!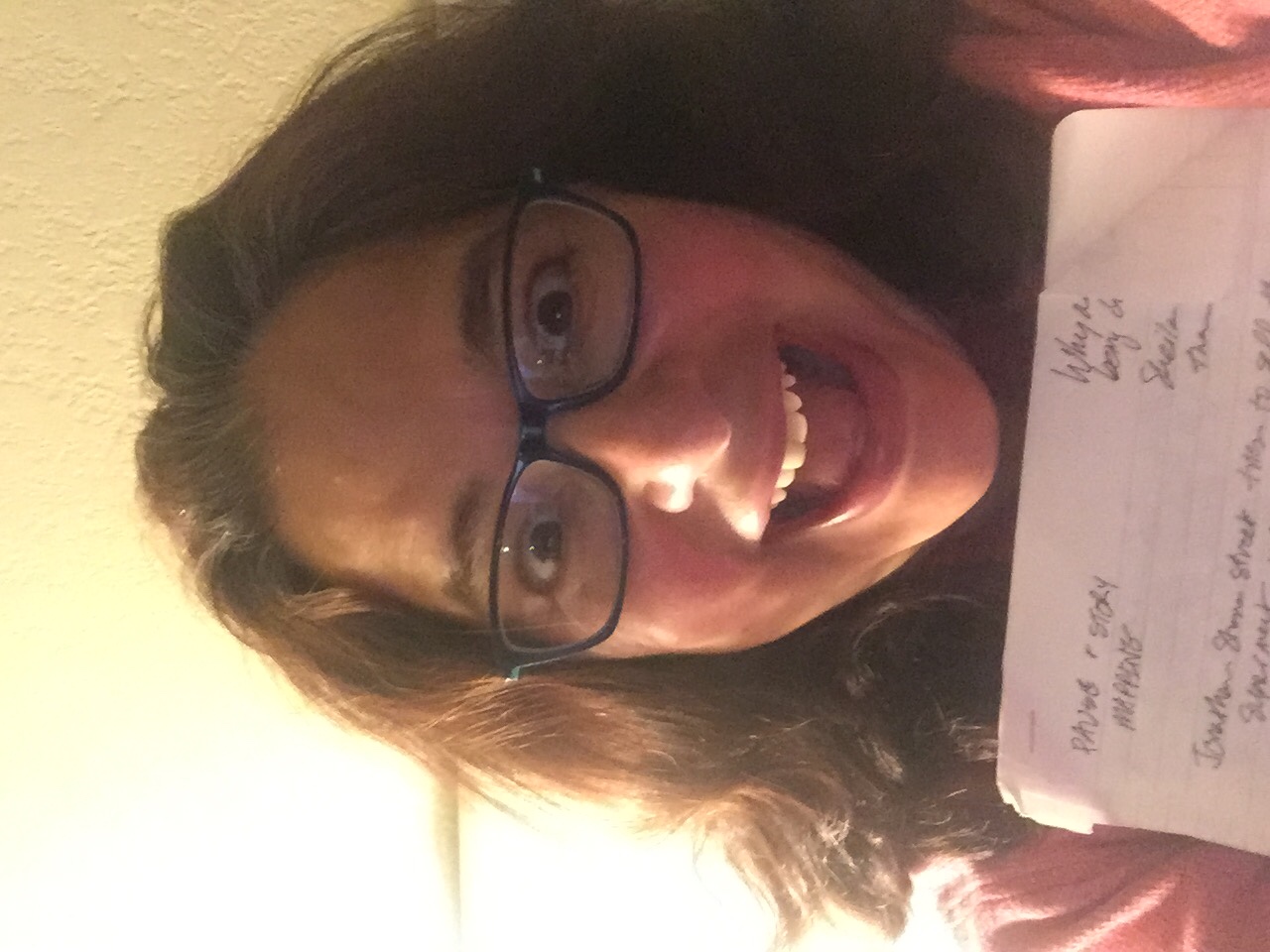 This is me–this very second sharing my last notebook pages! Thank you for supporting me!
Please consider joining me on Sunday or sharing this with someone you think might like some magical time writing together!
And HAPPY SOLSTICE! Let's make this THE BEST SUMMER EVER if you're in my hemisphere! And if you live elsewhere, join me in declaring health, wealth and play and most of all CREATIVITY AND LOVE!
#cucalacas